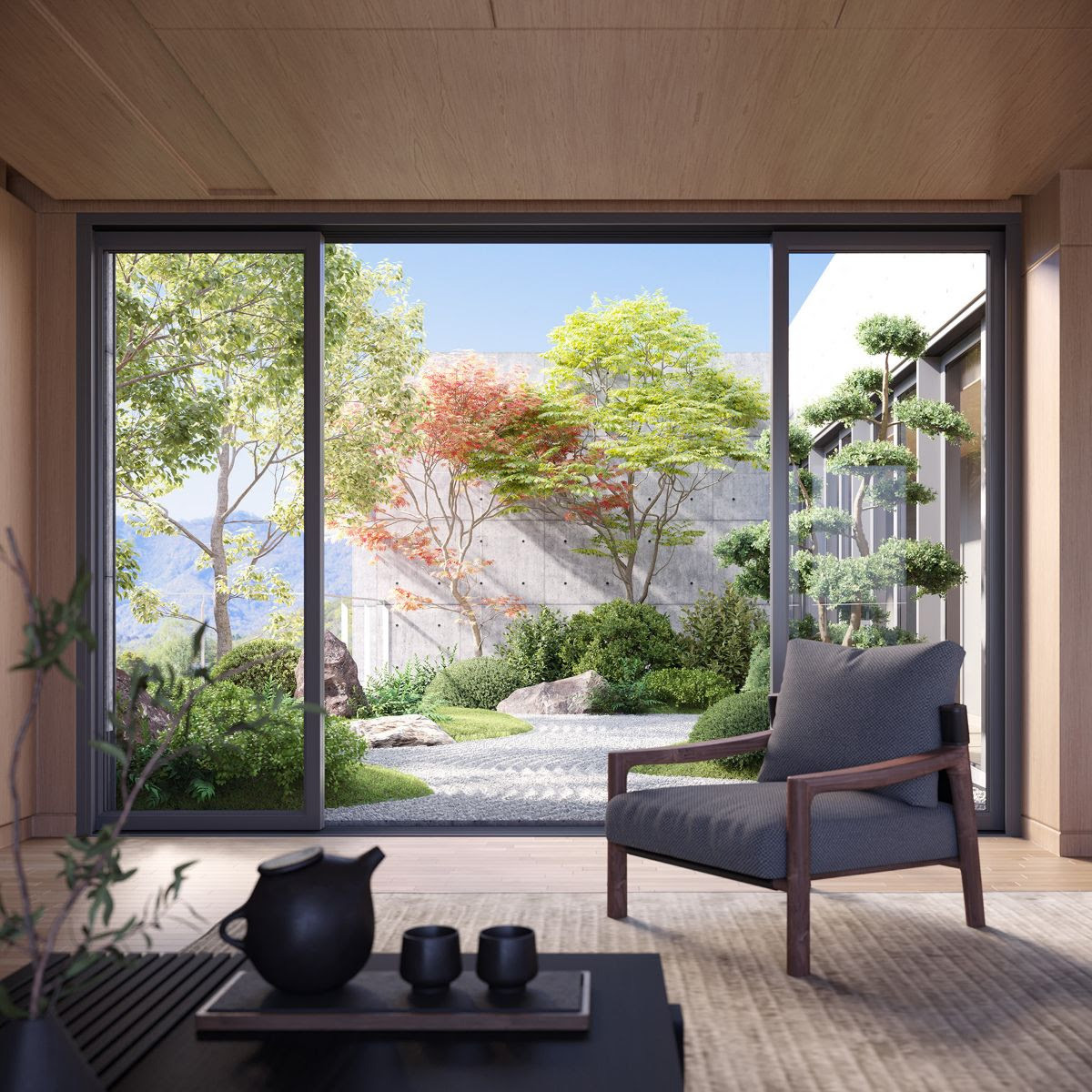 Ski season has officially come to an end in Niseko, but we are looking forward to catch the beautiful Sakura blooms, and hit the golf courses.
Niseko is a great place to visit all year round, and with the milder weather, there is a lot of opportunity for outdoor enthusiasts. And with the Japanese yen still weak against the US Dollar, it's a great time to look at investing in that 2nd home you've always dreamed of. Look no further than Niseko Kyo's super exclusive 22 all-private onsen residences, with ski-in ski-out onto Hirafu's Ace Family slope. Fully furnished with luxury amenities and 24/7 concierge services, Niseko Kyo will be your home away from home to spend with family and friends.
On the construction side, works are now focused internally to complete for handover to buyers for Winter 2023. The mock up unit for Type A is almost complete, and we are preparing for the Type B mock up now. Do drop us a line for viewing appointments!
For more information on Niseko Kyo or if you just want to say Hello!, do contact us via email or through our website link below. Don't miss out on this chance, as there are limited residences for sale!
Stay tuned for further updates.