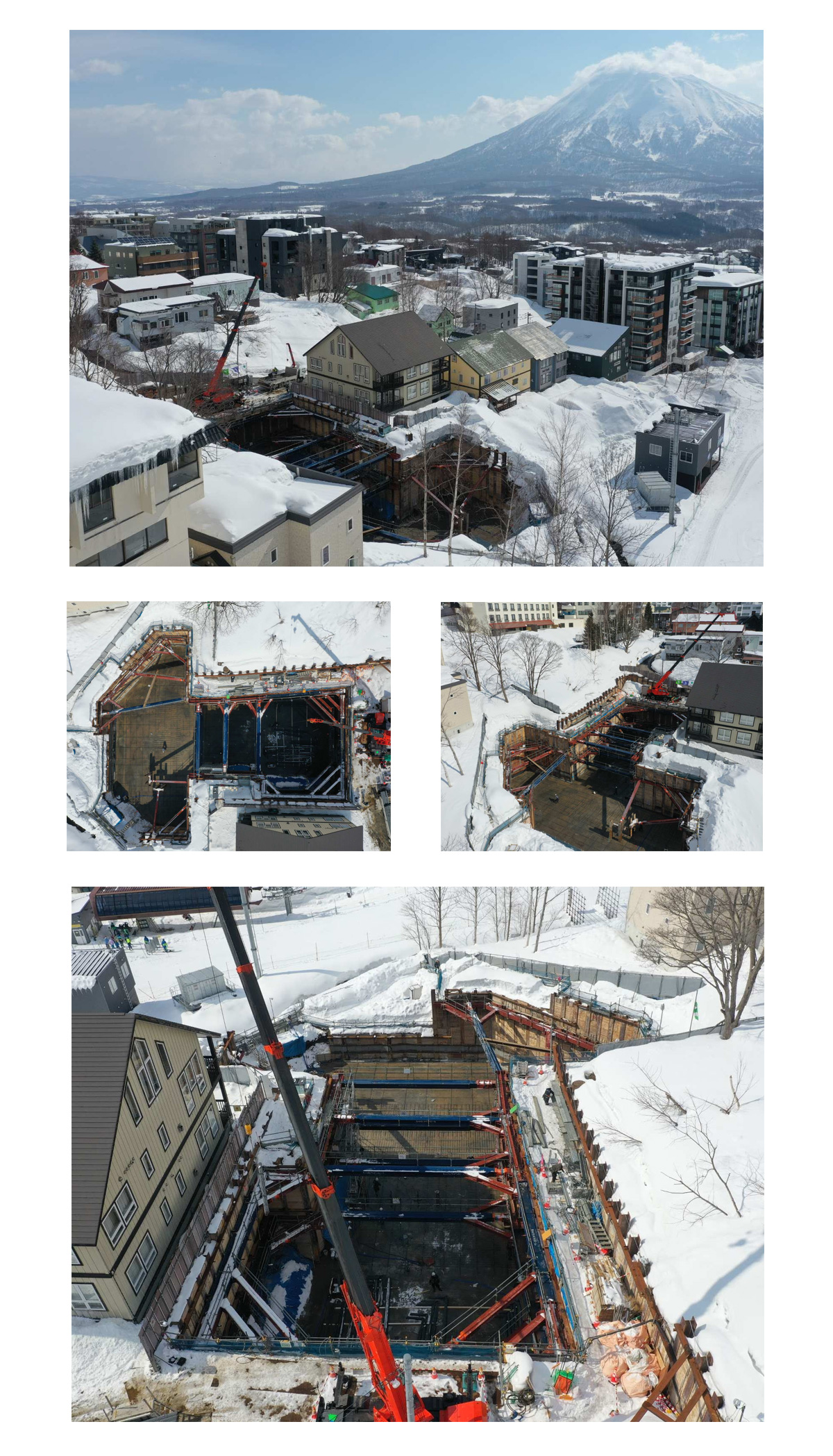 The season that keeps on giving!
It's an amazing Spring season here now in Niseko, with fresh powder over the last 2 weeks.
As more countries have announced that their borders will be reopening for international travellers, we're crossing our fingers for quarantine-free tourist travel into Japan soon.
In the meantime, for your fix of luxury onsen living in the heart of Hirafu, we're happy to announce that our virtual 360degree rendering of our Type A and B residences is ready and has been uploaded onto our website! Link here for easy access.
For those looking at securing one of the very few ski-in ski-out properties and only all-private onsen residences left in Hirafu, do contact us via email or through our website link below. We are having special early-bird offers for early confirmations. Don't miss out on this chance, as there are limited residences for sale!
On the construction side, our main contractors Iwata Chizaki Inc and Seo Construction Industry have cleared the snow on site, and installation of the reinforcing bars for the raft foundation have commenced.
Stay tuned for further updates.