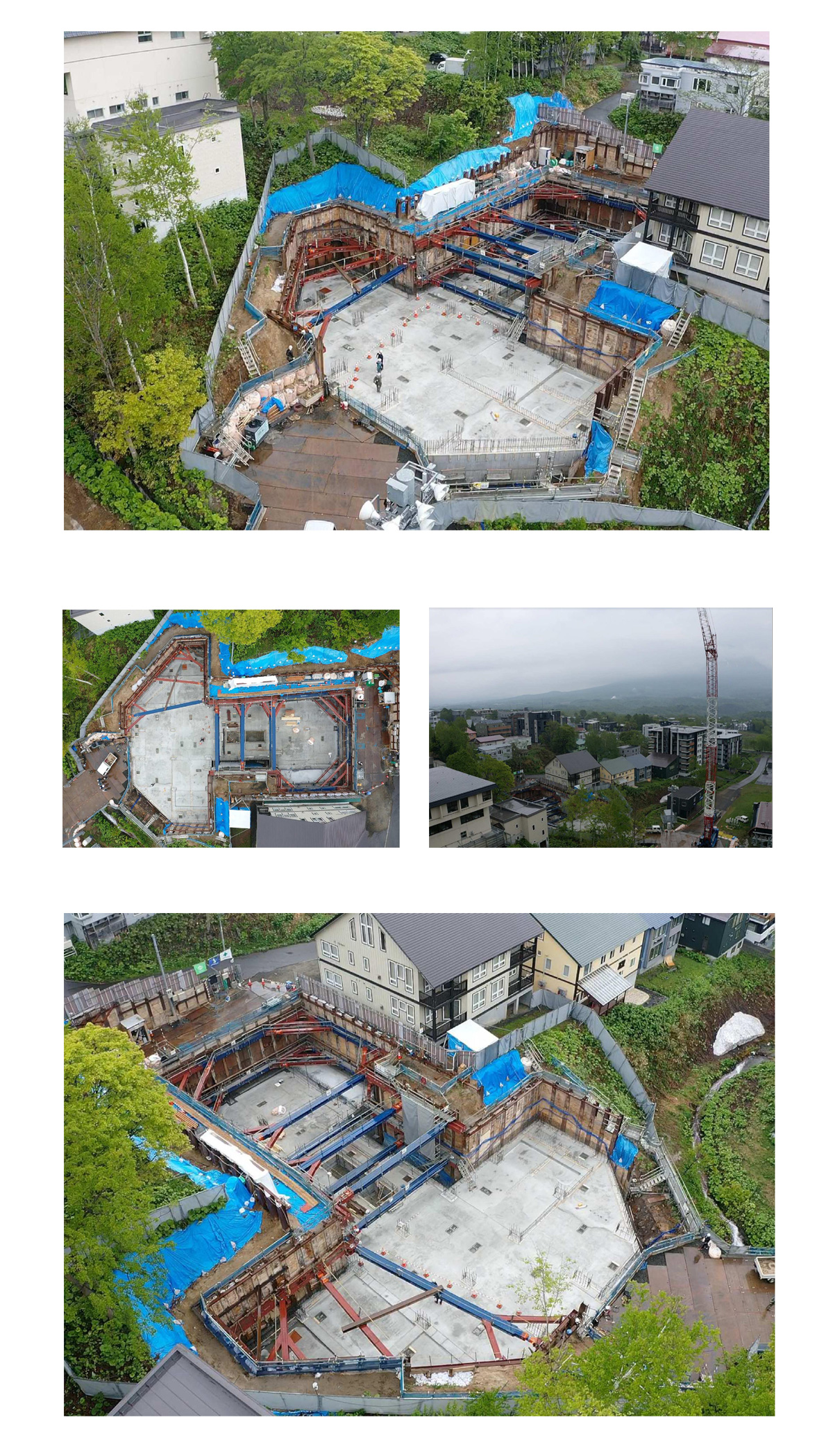 Finally!
Japan has announced that it will re-open its borders from 1st June. The majority of restrictions will be waived and the cap on international arrivals will be raised to 20,000 people from 10,000 people.
This is amazing news for travellers and investors, and the continuing weakness in the Yen makes investing in Japanese property even more attractive.
So, if you have been searching for your next home away from home that you can share with family and friends with luxury amenities and services at your fingertips, then look no further. Niseko Kyo's exclusive 18 all-private onsen residences, with ski-in ski-out onto Hirafu's Ace Family slope, has several units still available for sale. Do contact us via email or through our website link below. We are having special early-bird offers for early confirmations. Don't miss out on this chance, as there are limited residences for sale!
On the construction side, our main contractors Iwata Chizaki Inc and Seo Construction Industry have completed the casting of our B2 floor slab. Works are on full speed to reach superstructure by Summer.
Stay tuned for further updates.