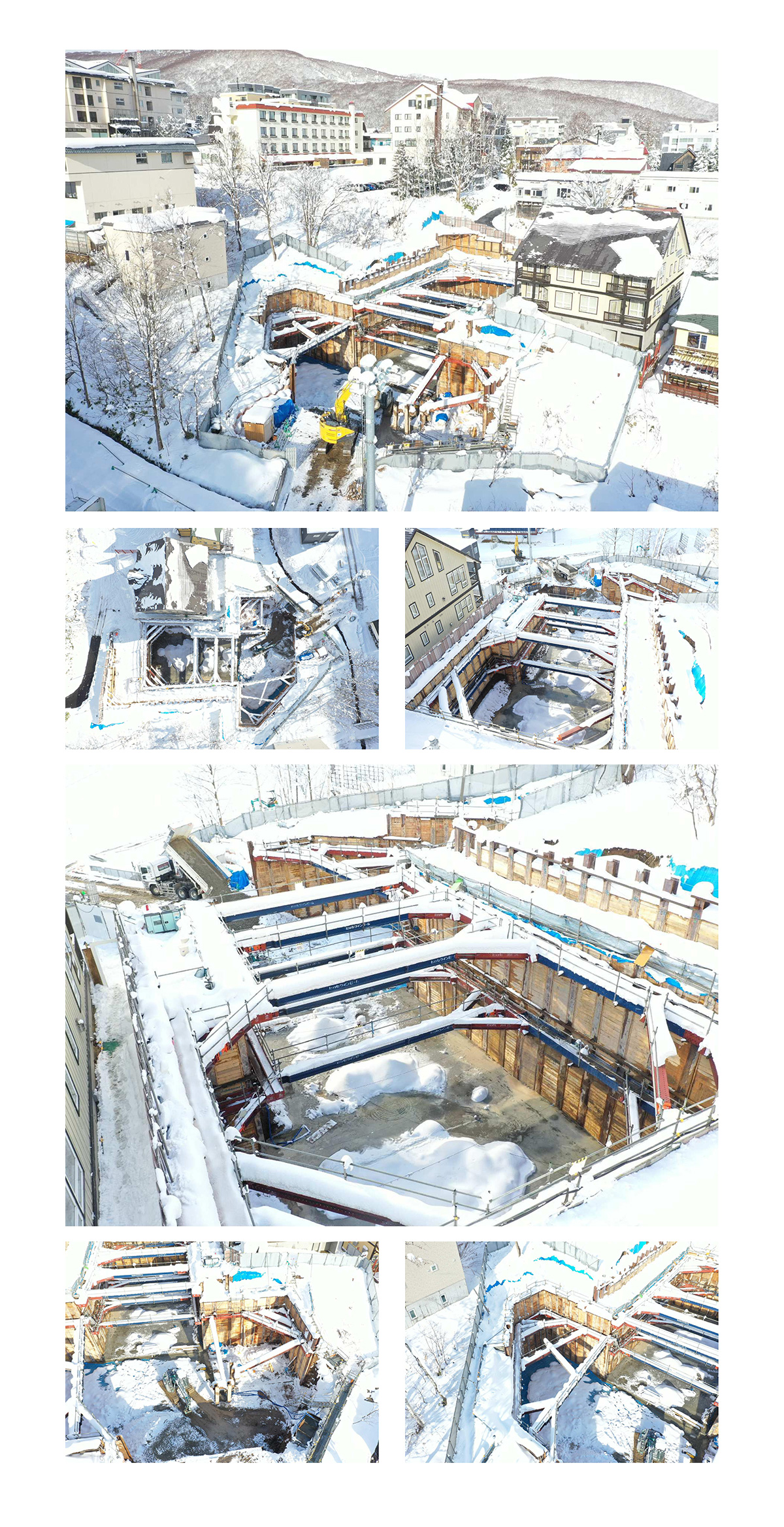 Winter is officially here in Niseko, and it looks like another good season!
Sales have officially commenced! For those looking at securing one of the very few ski-in ski-out properties and only all-private onsen residences left in Hirafu, do contact us via email or through our website link below. We are having special early-bird offers for early confirmations. Don't miss out on this chance, as there are only 18 residences for sale!
On the construction side, the lean concrete has been completed on site, and protection works have been installed to keep the site and our neighbours safe during the ski season. Construction will stop temporarily during this period and we're looking forward to continuing the sub-structure next year. Main contractors Iwata Chizaki Inc and Seo Construction Industry have completed 14% of works on site.
Stay tuned for further updates.