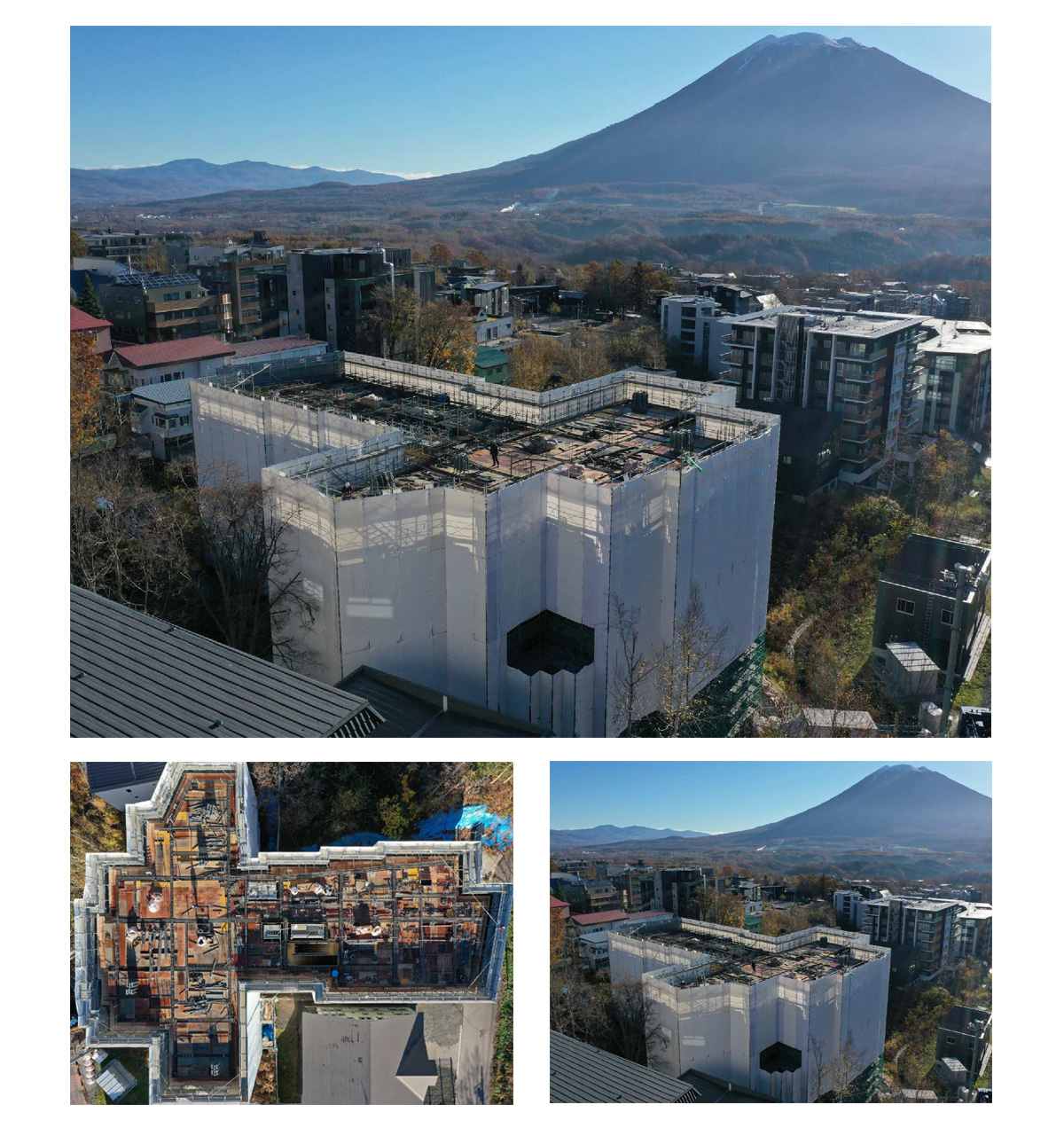 Winter is here! The 1st snowfalls have been spotted on Mount Yotei and we're looking forward to an amazing winter season this year in Niseko, as travel is back.
And there's no better way to enjoy the beauty of Niseko than in Niseko Kyo's exclusive 22 all-private onsen residences, with ski-in ski-out onto Hirafu's Ace Family slope. We have seen immense interest in our remaining residences and with the depreciation of the Japanese Yen against the US Dollar, it's a good time to secure your dream holiday alpine home. Fully furnished with luxury amenities and 24/7 concierge services, Niseko Kyo will be your home away from home to spend with family and friends.
On the construction side, we are on schedule for completion and handover to buyers for Winter 2023. Construction is full steam ahead before we close off for winter, and our main contractors Iwata Chizaki Inc and Seo Construction Industry will be topping up by November.
For more information on Niseko Kyo or if you just want to say Hello!, do contact us via email or through our website link below. Don't miss out on this chance, as there are limited residences for sale!
Stay tuned for further updates.