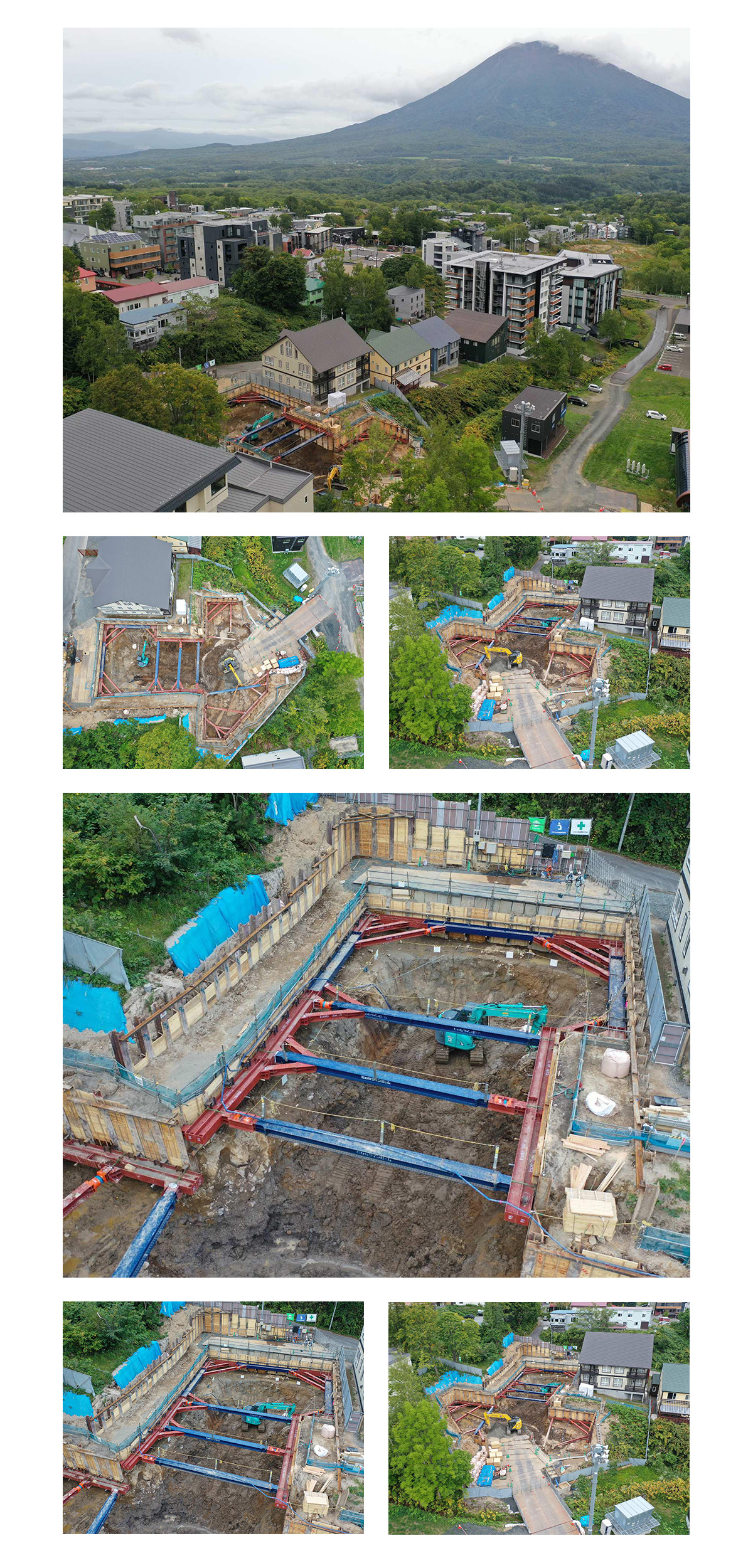 We are happy to announce that earthworks have commenced on site and are progressing well. Main contractors Iwata Chizaki Inc and Seo Construction Industry have completed about 10% of construction works to date and are on schedule to complete all earthworks before the ski season arrives.
For those looking at securing one of the very few ski-in ski-out properties and only all-private onsen residences left in Hirafu, sales for these exclusive residences will be commencing soon. Look out for special early-bird offers!
Stay tuned for further updates.